It's Time to Cut the Line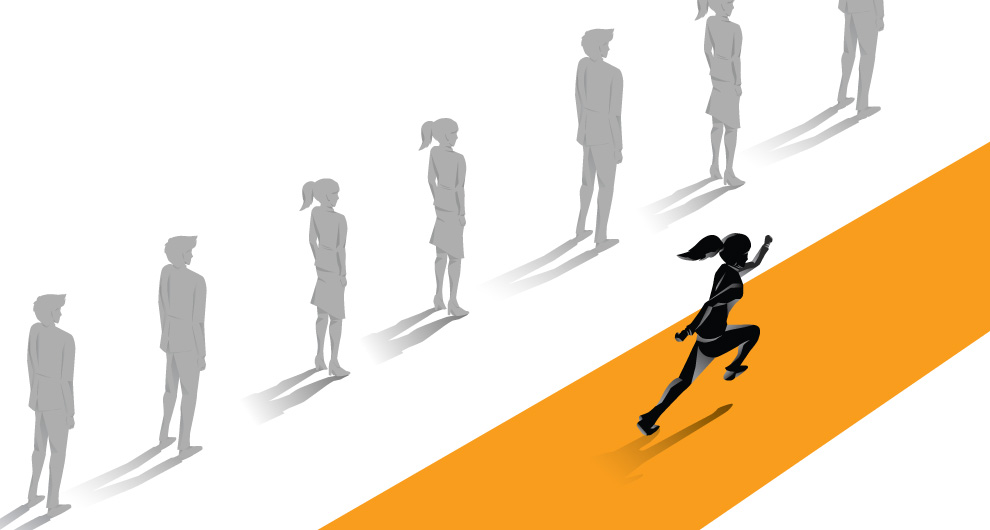 Instituting Risk-Based Quality Management (RBQM) and adjusting to the influx of direct from patient data requires data operations to decommission linear processes and adopt a holistic, agile approach that embraces data science & central monitoring. Below are four incremental steps organizations can take to adopt an agile, centralized, and flexible approach to data operations.
Download
Please fill out this form.