Principles for Creating a Successful ML Data Governance Strategy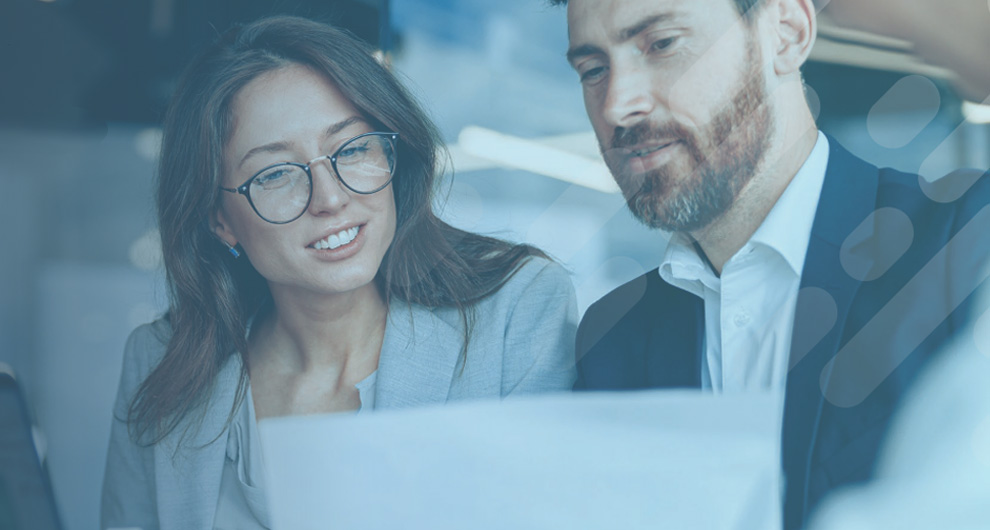 The industry has witnessed an unprecedented surge in data. To keep pace with the data influx, clinical researchers are leveraging AI/ML models to expedite data mining and provide new data insights. However, insights and efficiency gains from ML models are only as good as the training dataset and the governance measures put in place to monitor the models. Learn about 5 key principles to consider when developing and implementing machine learning governance policies.
Download
Please fill out this form.