Next Generation Data Lakehouse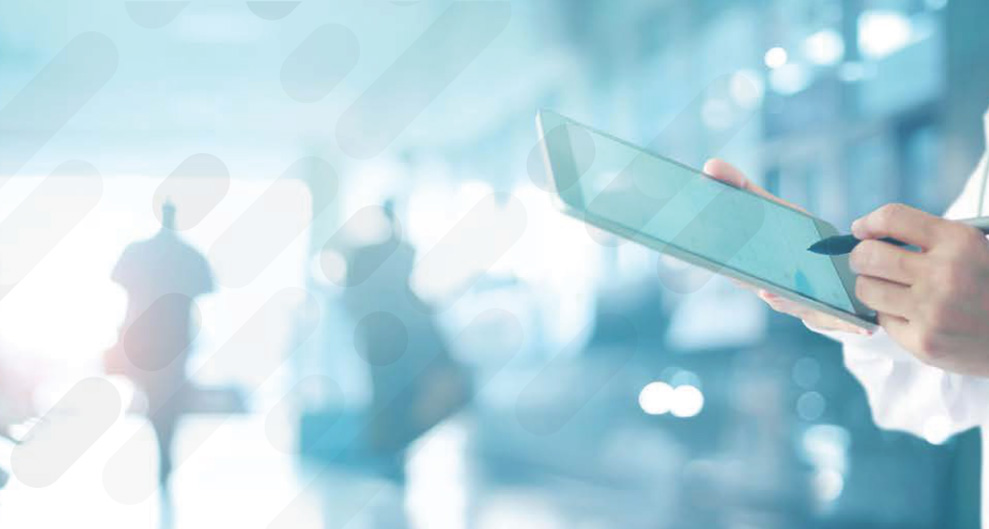 Get complete freedom from complex manual data aggregation so you can focus on analyzing the data.  Learn how ThoughtSphere's AI-technology quickly ingests data in virtually any format, and harmonizes it to a target model using the patented Smart Map engine.
Download
Please fill out this form.